OUR CONTINUED SUCCESS IS BUILT ON SOLID FOUNDATIONS
Ownership & Accountability
Prestige Signs knows that an organisation's values are communicated through their brand and that consistent branding is the cornerstone of effective marketing. We ensure that the quality of our products and standards of our work truly reflect this principle. We are committed to delivering a high-quality product whilst ensuring that our client's rules are meticulously maintained across their branding and signage.
Exceeding Expectations
Simply completing a project is not enough – success to Prestige Signs is surpassing what is expected. Out creative resources, cutting edge manufacturing capabilities and highly skilled workforce enable us to produce and complete projects that are benchmarks in branding and signage solutions.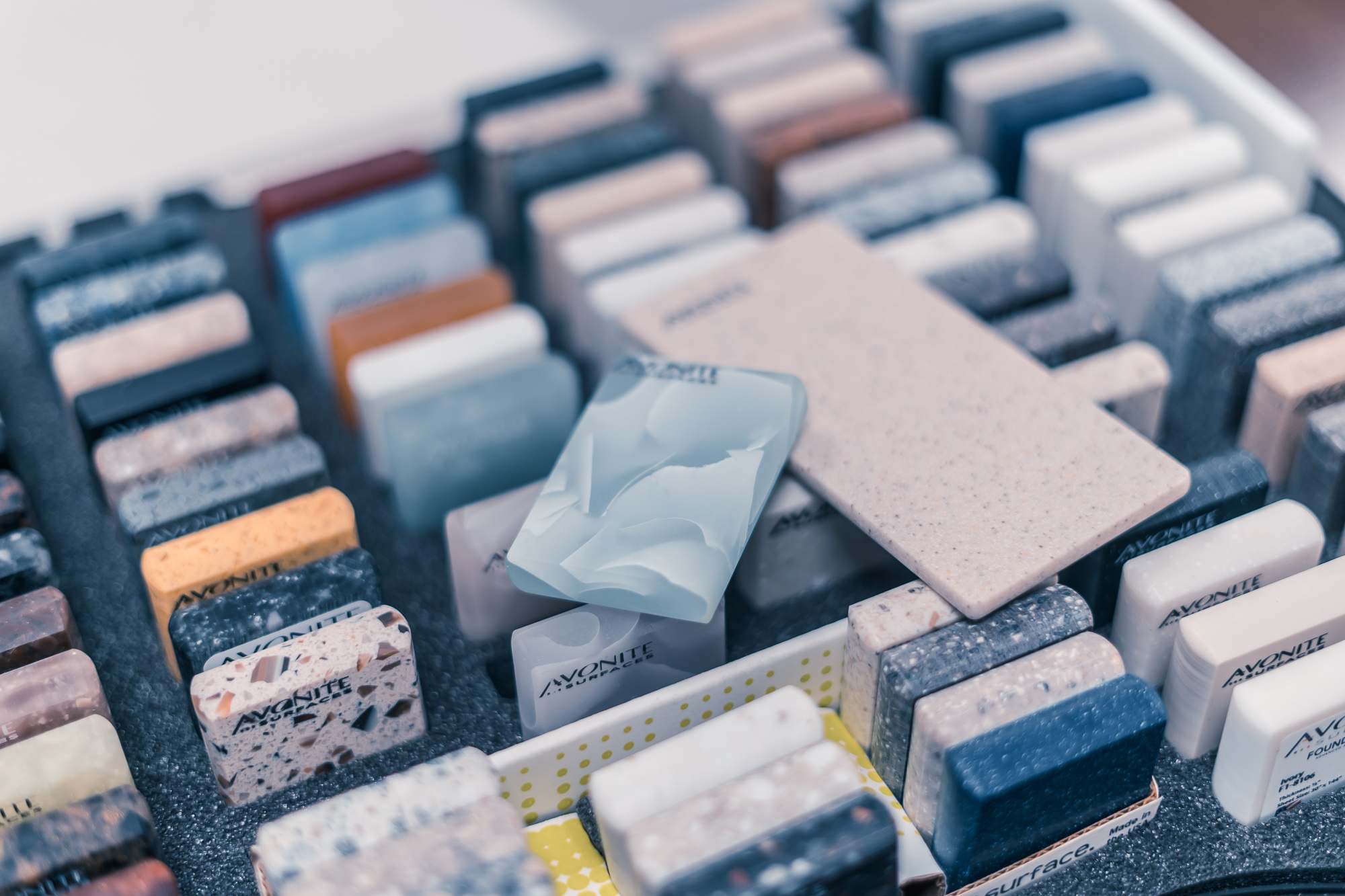 Built to
last
Prestige Signs is committed to using the highest quality materials in all of our manufacturing processes. It allows us to ensure that all our products and installations are durable and fit for purpose both internally and externally.
Quality Assured
Our quality procedures and policies, constantly reviewed, ensure we can deliver the highest levels of service in our customer relationships, installation and maintenance. Prestige Signs is ISO-9001: Quality Management Systems accredited.
our priorityTrusted Partnerships
We are different from other signage companies in that our philosophy is to develop relationships with our clients and our foremost goal is to become their trusted partner. At Prestige Signs we believe in long term relationships. We pride ourselves on satisfied customers and we have a history of high customer retention rates.

- The majority of our clients have been with us for in excess of 10 years.
- More than half of our clients have been working with us for in excess of 20 years.
Our CommitmentHonesty & Integrity
As innovators within our industry, we strive to achieve mutual benefits by driving cost reductions. It is an ongoing objective of Prestige Signs to deliver continuous improvement to by simplifying our processes and increasing the efficiency of the supply of our goods and services to our customers